Dear Fur & Feather Family,
On behalf of the entire staff of Fur & Feather Animal Sanctuary, I am thrilled to celebrate our 15th anniversary this year!
Over the past 15 years, we have saved the lives of thousands of animals with special needs, including feline leukemia (FeLV) cats. We are so grateful for the support of our generous sponsors and donors, who make our work possible.
Every day, we witness the transformative power of love and compassion. Our animals come to us scared and broken, but with the help of our dedicated staff and volunteers, they heal and blossom. They learn to trust and love again, and they find their way to loving forever homes.
On this special anniversary, I want to thank our staff and volunteers for their unwavering dedication to our animals. I also want to thank our sponsors and donors for their generous support. Without you, we would not be able to continue our important work.
I am so proud of what we have accomplished together over the past 15 years. Together, we have made a difference in the lives of countless animals.
Thank you for being a part of the Fur & Feather family!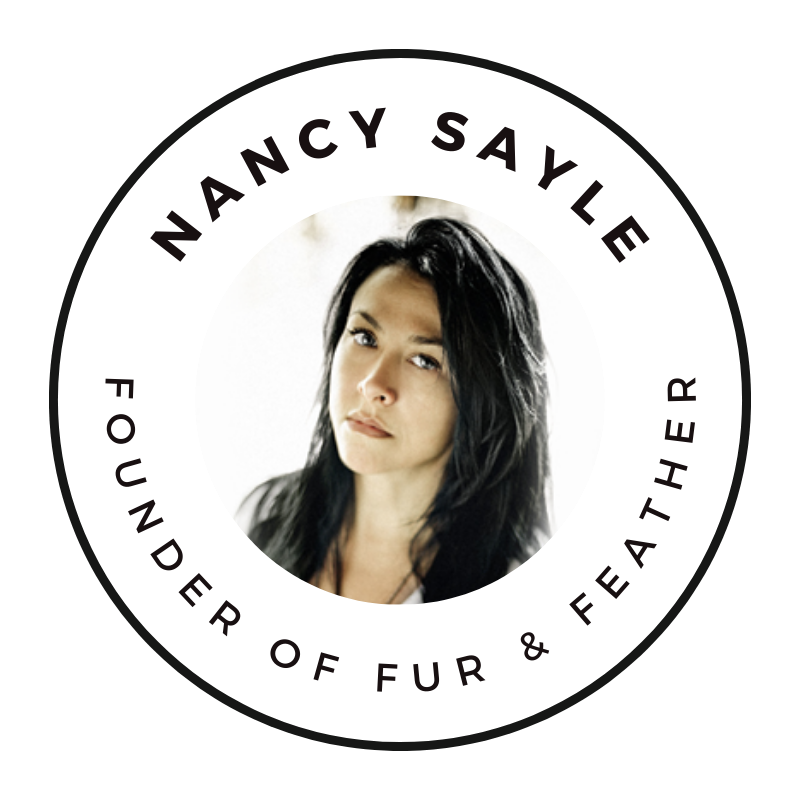 Sincerely,
Nancy Sayle
Director, Fur & Feather Animal Sanctuary
#FurFeather15Years #CelebrateRescue