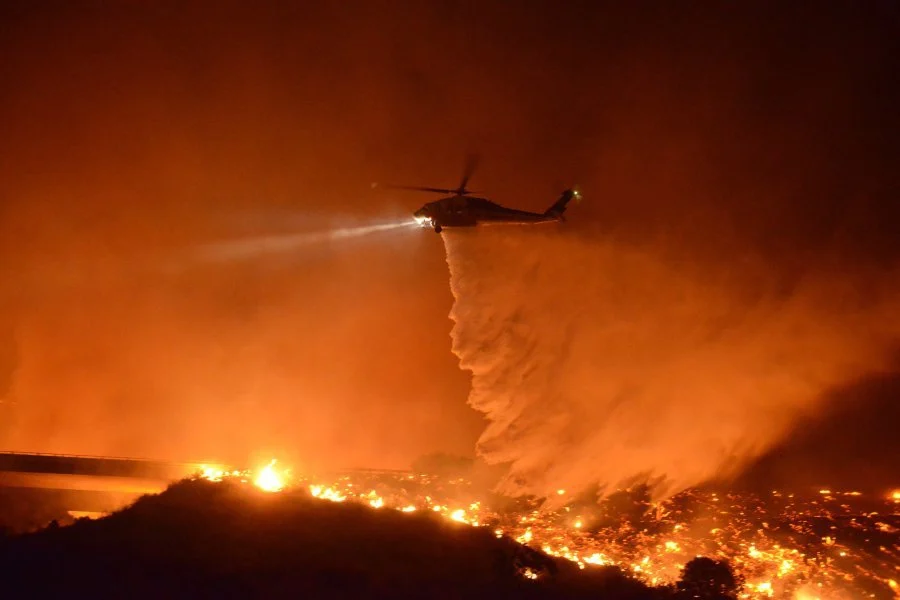 FIRE & HEAT PREVENTION + EVACUATION NEEDS for the SPECIAL NEEDS CATS
With blistering heat on the rise and the fire season escalating into a constant threat, the safety and well-being of the animals at Fur & Feather Animal Sanctuary are in jeopardy.
We are in a Level 4 Fire Zone, which means we are at extreme risk due to our location.
In 2017 and 2018 (Woolsey Fire) we had to evacuate the sanctuary to safety narrowly escaping disaster from the Woolsey Canyon fire.
This takes 10 people and 5 hours minimally. In 2019 we had more fires all over our canyon hills but thankfully no wind, so it was extinguished before we had to pack up!
Through resilience and the unwavering commitment of our volunteers, we managed to evacuate all of our animals just in time.
It was a testament to the incredible commitment of The Fur & Feather Animal Sanctuary community, but as each year unfolds and the fire severity worsens, it has served as a wake-up: we need to be prepared for when the next wildfires comes.
With each passing year, the severity of extreme weather conditions become more and more a threat. Our location can get up to 120 degrees and the hottest day ever recorded on earth occurred this summer, beating the record from the summer before.
It's a record that is forecasted to be broken again and again. With a goal to shield our animals from the harsh realities of sweltering summers and the looming threat of another wildfire, your help is vital.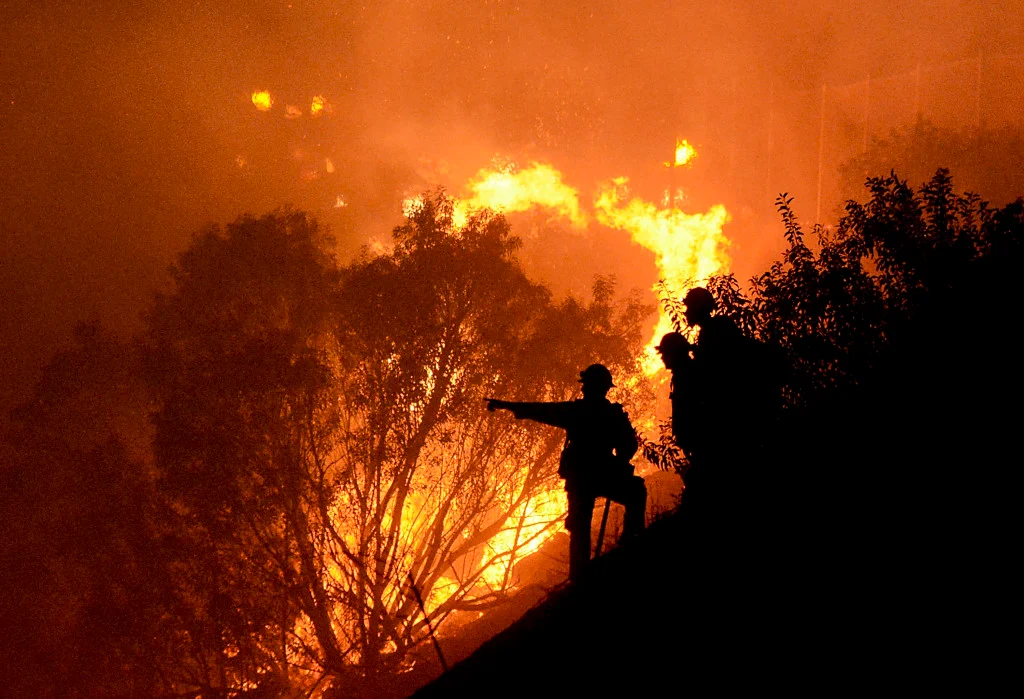 To address these urgent needs, we have outlined an emergency plan to raise $150k which includes:
Brush clearing/ tree trimming
An additional water trailer
An additional RV
A new truck to help us evacuate animals
RV, trailer, and truck maintenance + tires
Enclose large cattery & add warehouse AC unit
Misting systems – For heat relief for the cattery
Wildfire Sprinkler system
Your generous support will directly impact the safety of the animals here at the sanctuary. Fur & Feather Animal Sanctuary owes its safety and tranquility to your generous support and contributions.
Thank you for stepping up and standing with us by donating today to help protect all of our rescued animals.
**All photos are real pictures from our tragic fires here at the sanctuary.